As the nature of our business we specialize in semi-finished, component based, spare parts or project base commodities trading.
Our customers across the globe value us for our expertise in sourcing obsolete and hard-to-find semiconductors and passive electronic components. With our multiple sourcing hubs across the globe, Ounuo buys, sells and fulfills orders around the clock. We also provide local support to our customers, we can buy in real time to source products from the open market and franchised lines. We maintain a list of approved suppliers, which includes qualification of their suppliers and systems.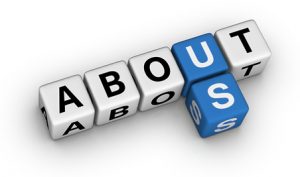 With our professional staff including senior engineers, international trading specialists and quality control crew, we offer tailored solutions for companies willing to intensify their foreign trade activities in People's Republic of China.
We offer complete build to print services, from component assembly to final mechanical integration.  We have the capability and knowledge to assemble your product, using our comprehensive experience in electronics and in mechanical, electrical and systems integration.
We coordinate logistics for all ocean, air and ground transportation. We provide efficient export packaging including hazmat packing and shipping, IPPC/HT treatment specifications for wooden crates as well as any required export license. In addition, our buying power allows us to achieve lower freight costs by consolidating shipping containers.
If you want to join us or if you have a question you can use contact form or send email to [email protected]