Our in-house team of mechanical, electrical and software engineers are highly capable of taking a project from the initial concept stage all the way through design, development, execution, delivery, and sustaining.  Having all the expertise at one location allows us to rapidly design, prototype and verify multi-discipline turnkey products. We generate all required documentation for full release to production build.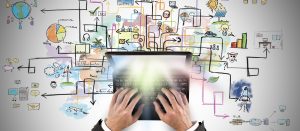 Ounuo hosts a full service design and engineering center capable of handling a wide variety of design challenges. Our team ranges from experienced designers to degreed engineers with a diverse array of expertise.
Our experience and fully qualified personnel can help you identify the best components to meet your product requirements and provide component supply services that lead to lowest total cost of ownership.