When it comes to assembly, Ounuo Technology can take your produce from prototype to production volumes.  We have reliable circuit fabrication suppliers that can produce quick turns within one or two days to aggressive production volumes.  The advantage with us lies in that we will keep your production at the same factory so that you do not have to move to another supplier after prototyping.  We are able to manage that entirely so setup and test fees are not repeated, and engineer questions are not asked twice.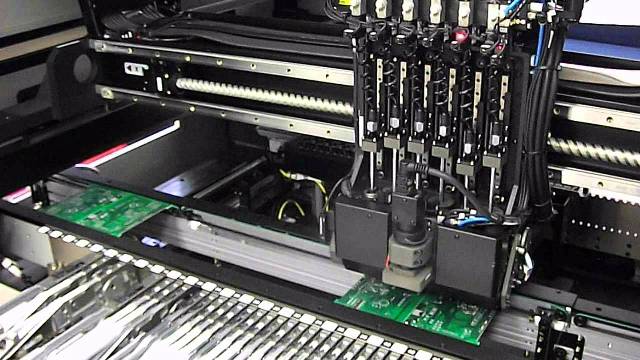 Ounuo Technology offers complete build to print services, from component assembly to final mechanical integration. We have the capability and knowledge to assemble your product, using our comprehensive experience in electronics and in mechanical, electrical and systems integration.
We can add your PCBA into an enclosure, or they can go further, delivering a fully tested unit with cables, switches, fuses, display and packaging, ready for international shipment.