Managing a cost-effective product build or red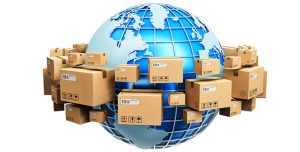 esign, as well as an efficient process requires compliance with environmental regulations, avoidance of counterfeit parts, sourcing the best electronic components, effective stakeholder communication and powerful tools.
Ounuo Technology provides access to millions of electronic, electro mechanical and fastene components. From detailed technical attributes and documentation to lead-free alternates, lifecycle forecasts, and current availability and pricing data.
Ounuo offers electronics component engineering support along the lines of supplying spec/data sheets, supplying samples, cross referencing, and providing engineering consultation.
We can also help to supply you with design tools, or put you in direct contact with appropriate factory personnel. Our goal is to help you determine the correct part for your design, and to get it working inside your product.